Hey guys!! Happy Wednesday!! I'm so sad that I couldn't post on Monday, but I am here today with a super fun post!! Last year on the blog I did a "Summer Essentials" post and I thought that it was super fun, so I am back at it again this year!! Feel free to add your own spin to this post and put your link in the comments!! I would love to read!! Okay. Enough of my rambling. Today I will be sharing my favorite summer accessories!!
1. Sunglasses
I love these two pairs of sunglasses!!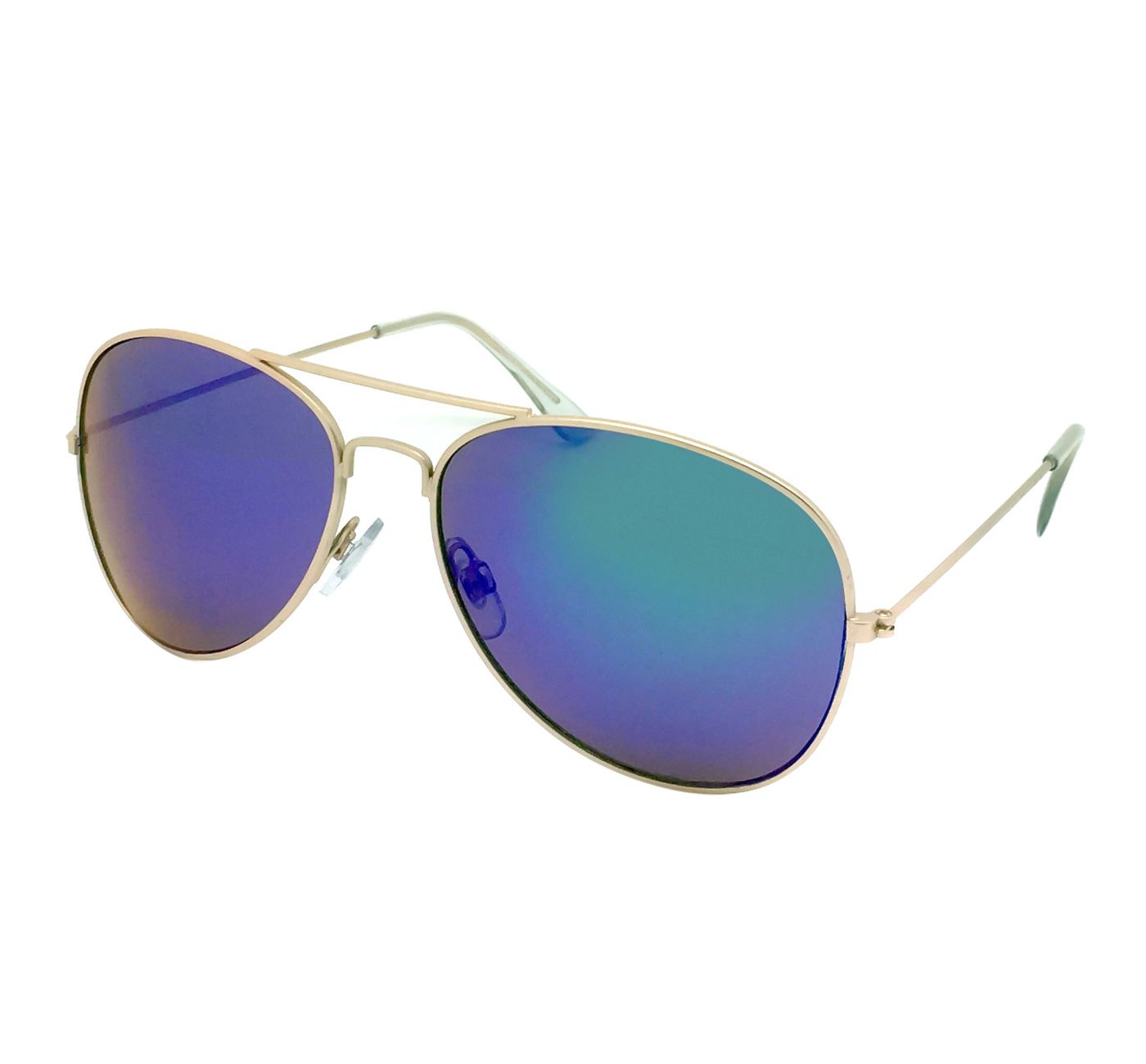 These
sunglasses are so nice!! I love me some mirrored aviators, and these did the job!! These sunglasses are pretty cheap which is so nice, because I tend to scratch or loose my sunglasses, so I will not be heartbroken if that happened to these, because I can repurchase without breaking the bank!! ;)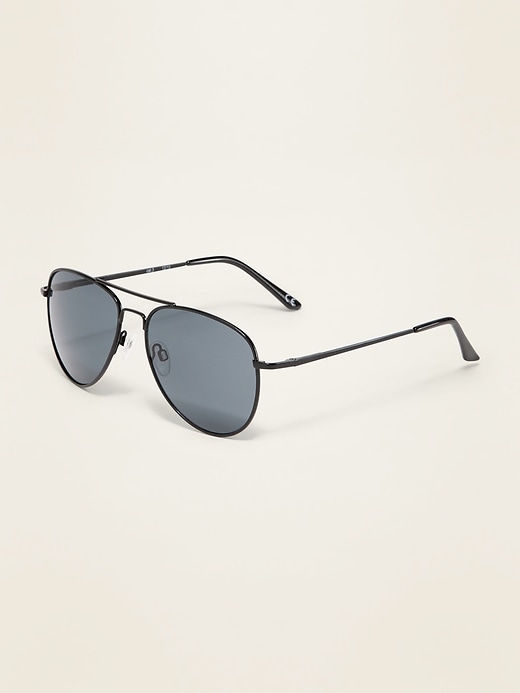 I also just bought
these sunglasses
and I love them so much!! They are just some nice black, staple aviators which I love!! Once again these are pretty cheap, so perfect for me!! Also-These fit my face super nice which is awesome!!
2. Necklaces
It is no surprise to anyone that I absolutely love my Kendra Scott necklaces!! I have had 4 of these necklaces over the past few years, and I love them so much!! My current favorite is my
hot pink one!!
Such a small statement piece that makes any outfit!!
I also love this
star necklace
from Francesca's!! My sweet friend Meg gave me this necklace for Christmas this year, and I absolutely love it and I will be wearing it all summer!! Sadly I couldn't find the same color that I have :(
3. Hair: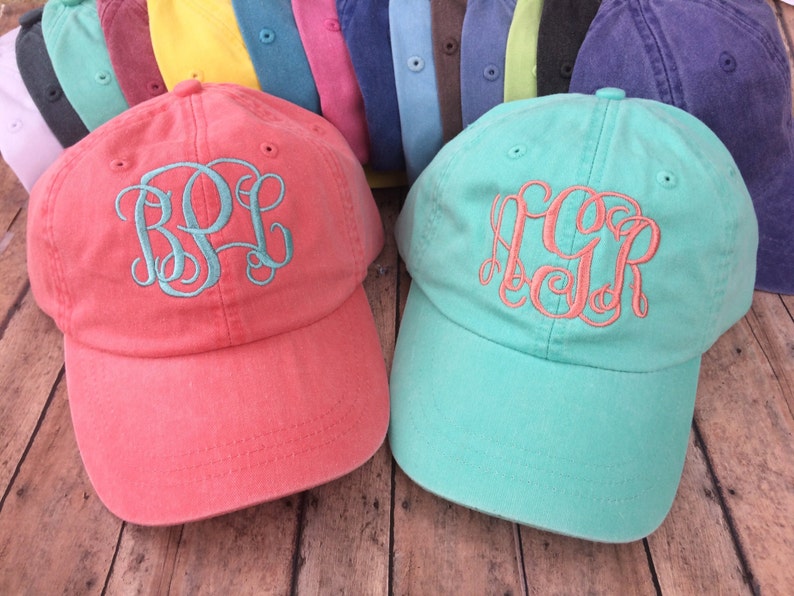 I have had
this hat
for 3 years, and I still love it!! Super nice for the summer!! I have it in Royal and Rose Pink thread!!
I also love hair scarves and
these
are so cute!! You can see me wearing these all summer long!!
4. Earrings:
Now on to these adorable earrings I will be wearing on repeat!!
I love these classic acorn shaped hoops from Target!!
My friend Kate's aunt has her own earring company and they are all so adorable!! I was so lucky to be gifted these two pairs by Kate for my birthday!! I absolutely love them!!
I'm not sure where these are all from, but I thought that they were way too cute to not share!!
5. Shoes: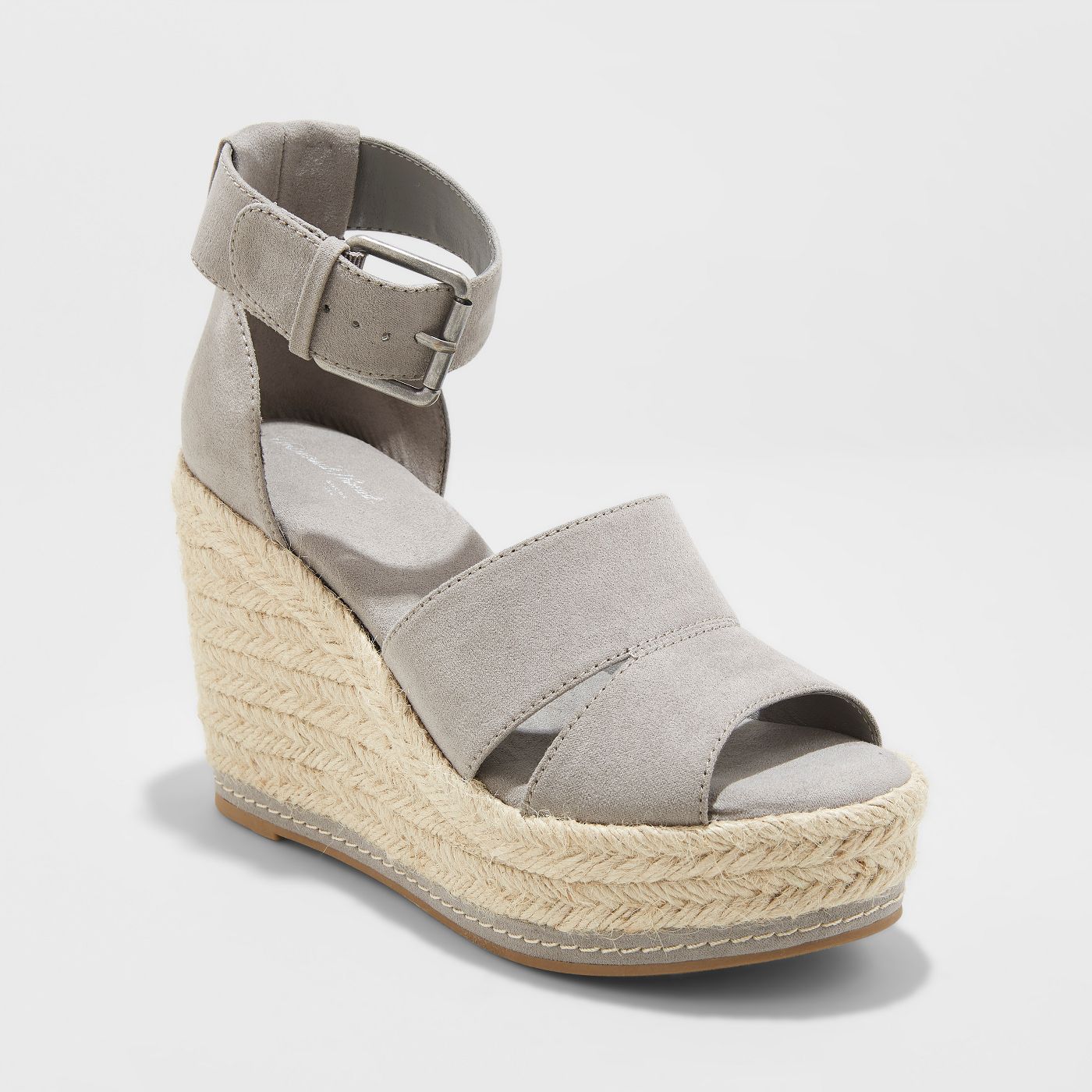 I love
these heels
from Target!! Sadly the grey color is sold out, but they still have other cute colors!!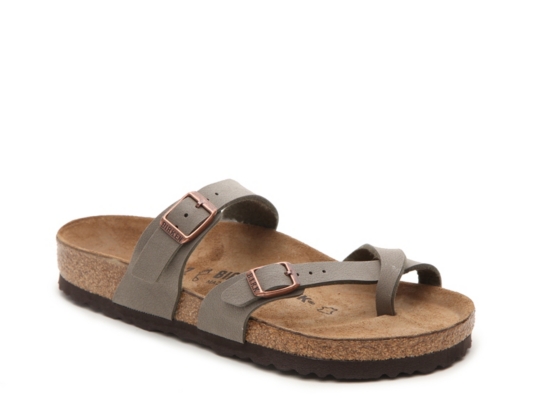 I love my Birkenstock's, and I was so lucky to receive
another pair
for my birthday!! I love the color and style!!
Well that is all for today!! Thank you so much for reading, and I will see you back here same time, same place on Friday!!