Hey guys!! I'm so sorry that I didn't post these past fews days!! But I am back today with part 3 in my "summer essentials" series!! Today we're talking shorts!!
1. Jean Shorts
So Old Navy is my favorite place to shop for shorts!! They are so cute, and comfortable!!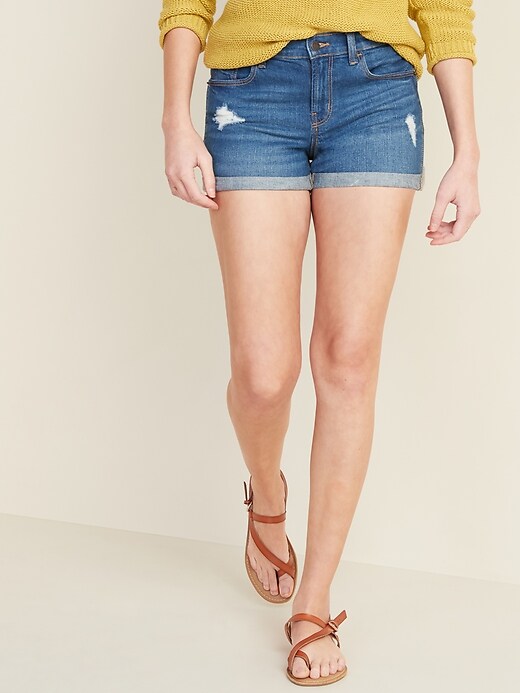 These
dark wash shorts are so cute, and they are my favorite!! They have a few rips which I love, and they are the perfect length!!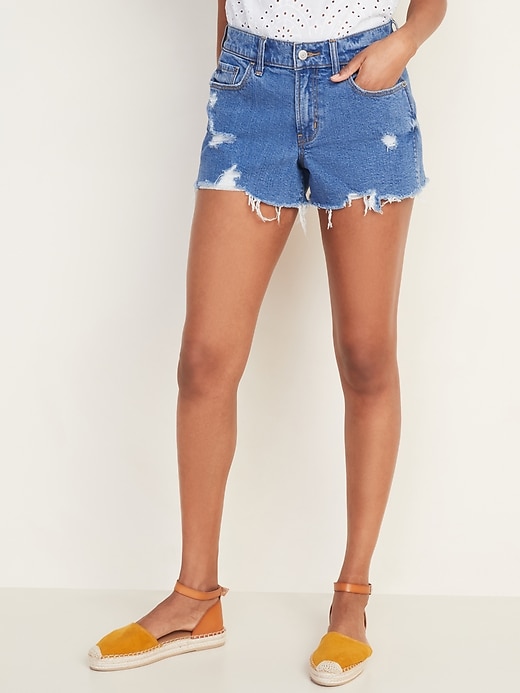 These
are definitely more distressed than the shorts prior, but I still love them!! I love the cutoffs, and the color!!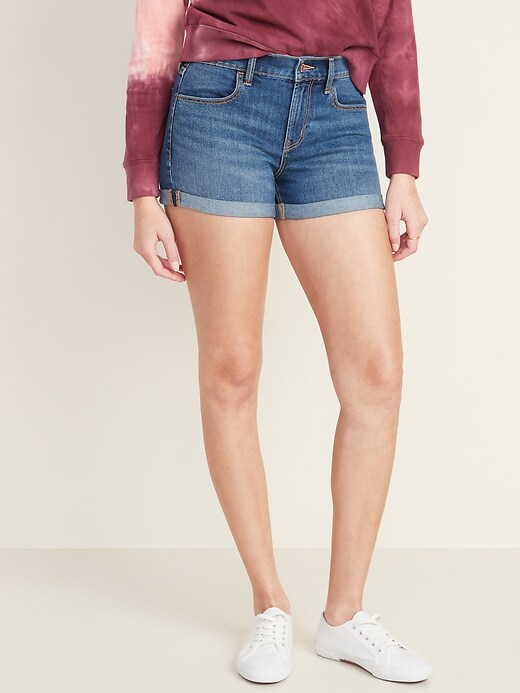 These
shorts are pretty plain, but I still love them!! They have no rips, and they are rolled at the end!!
Ps-All of these shorts are on sale right now!!
2. White Shorts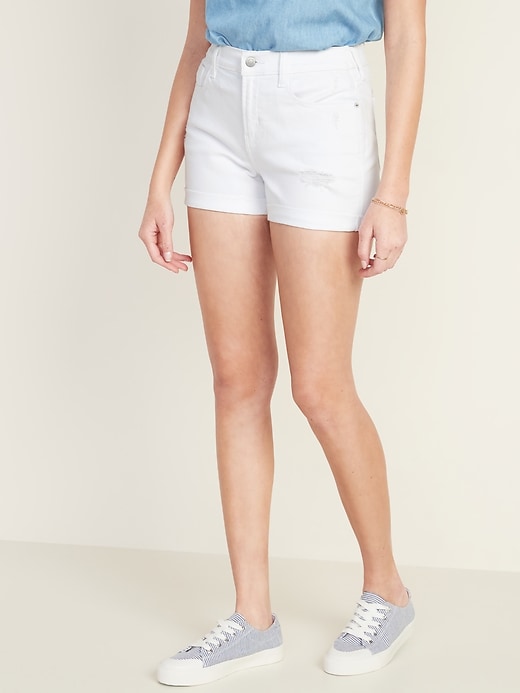 So I ordered
these
shorts from Old Navy, and I didn't expect to like them, but I actually love them!! They have some rips, and they are perfect for any occasion!!
3. Athletic Shorts
Now onto all the Nike shorts!!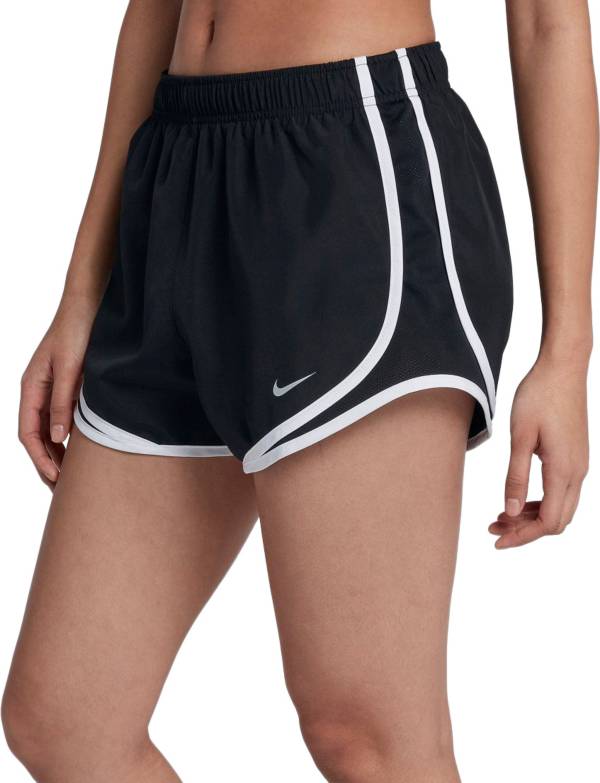 Black is a staple in my closet!!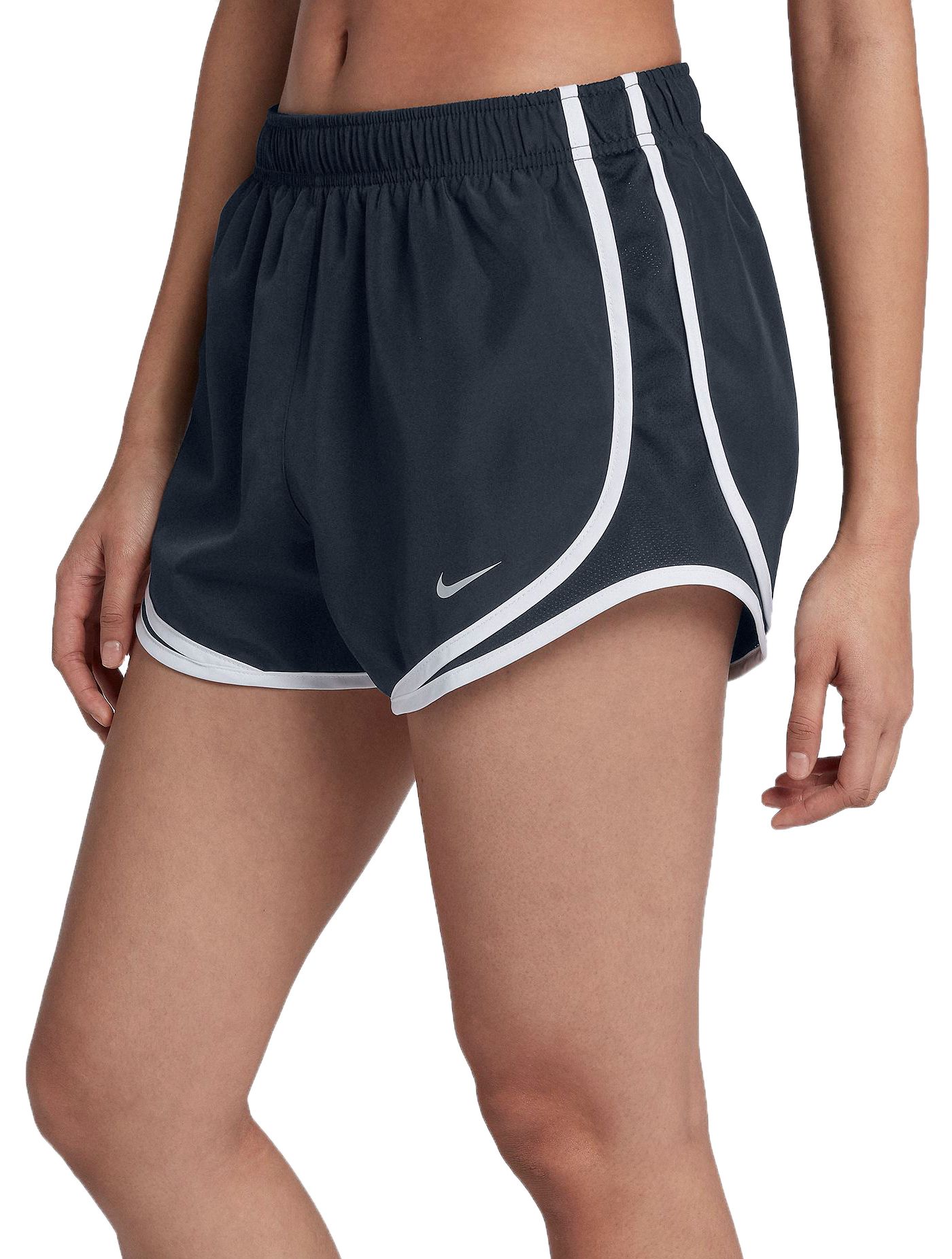 So are Navy!!
I also have grey, red, and blue, but I couldn't find those anywhere!!
Well that's all for today's post!! Thank you so much for reading, and I will see you back here Wednesday!!