Hey y'all!! Happy Wednesday!! I'm so sorry I didn't post on Monday!! We were at the lake, and I really didn't want to worry about a blogpost!! But I am here today with my final installment of my summer essentials series!! Today we are talking all about tops!!
1.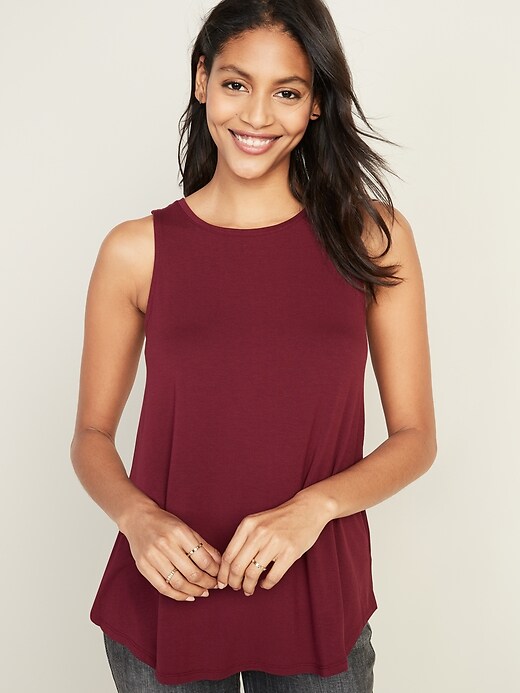 First up is
this
adorable, and SUPER comfortable tank!! I love the high neck and color!! I also want to point out that if you buy any tops from Old Navy I recommend the Luxe Tees/Tanks!! They are SO comfortable!!
2.
I also am in LOVE with
this
cheetah print tank!! Once again it is super soft, so, so cute!! It is also a Luxe Tee!!
3.
This
star print tank just screams 4th of July to me!! It is so cute, and a very casual tank to wear on the 4th of July!! It is a Luxe Tee!!
4.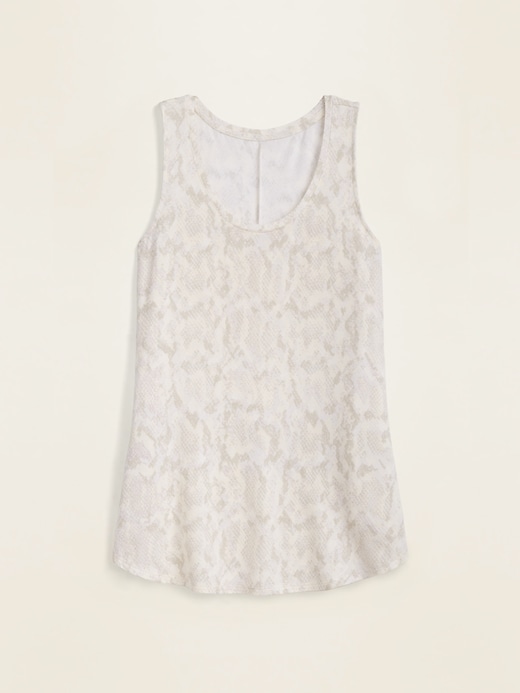 I also love
this
snakeskin tank!! I have recently been really into snakeskin lately, so if you are looking for some snakeskin to add to your wardrobe then this is a perfect option!! I love how it is lighter snakeskin, compared to dark!! It is also a Luxe Tee!!
5.
Next up is actually an activewear top!! It is light pink, but it also comes in quite a few other colors!! I absolutely love
this
top!!
Well that is all that I have for you today!! Thank you so much for reading and I will see you here again on Friday!!